TRADEMARK : A DISTINGUISHING CHARACTERISTIC ASSOCIATED WITH A PERSON OR THING.
The Reviews Are In...
Trademark went above and beyond to welcome me into the Trademark Family. Never have I bought something and received a letter and personalized video! You guys are amazing!

Terry S.
I love being able to wear my faith without being all up in your face. It's also is a great conversation starter!

Jordan P.
I LOVE EVERYTHING ABOUT THIS BRAND!

AVERY
I love being able to express my Faith with TRADEMARK Hats!

Shane B.
I LOVE my Ambassador Hats. They are the best I've ever worn for my triathlon training!

Mitchell C.
It's my new favorite lid. Whole Process was awesome!

Josh B.
The White Fisher is my new favorite hat.

Andrew P.
"Cool hat...
Is that a Cross or a T?"
It's both! We believe a HUMBLE voice full of LOVE is most impactful. Our logo is designed to ignite conversation, bring inner confidence, and remind us to always look up to our Savior Jesus Christ!
SHOP HATS
CHECK OUT TRADEMARK "U" & GABE MCGLOTHAN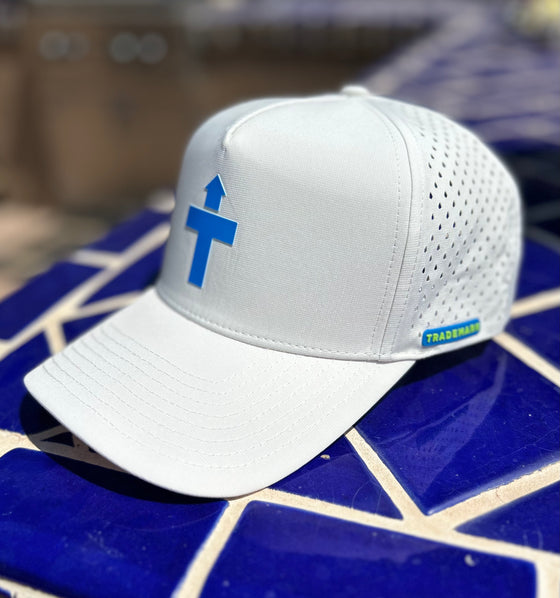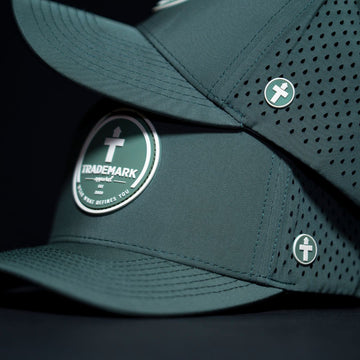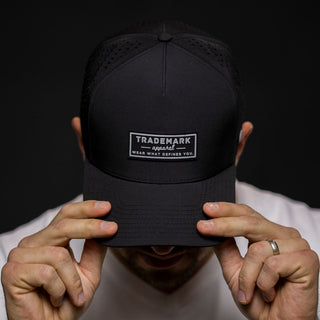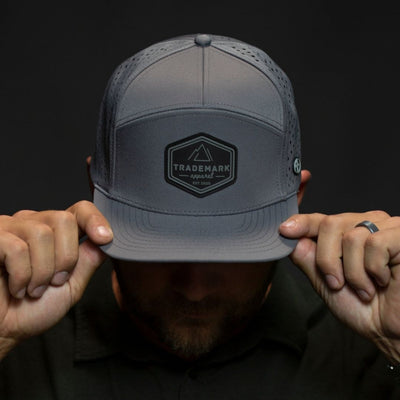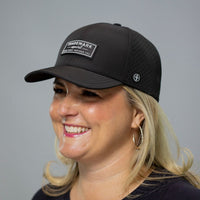 Not sure which hat to pick?
TAKE THE TRADEMARK QUIZ -
Like you, we are picky about our hats. We simplified the process to find your next "go-to" hat.
take the quiz